Fashion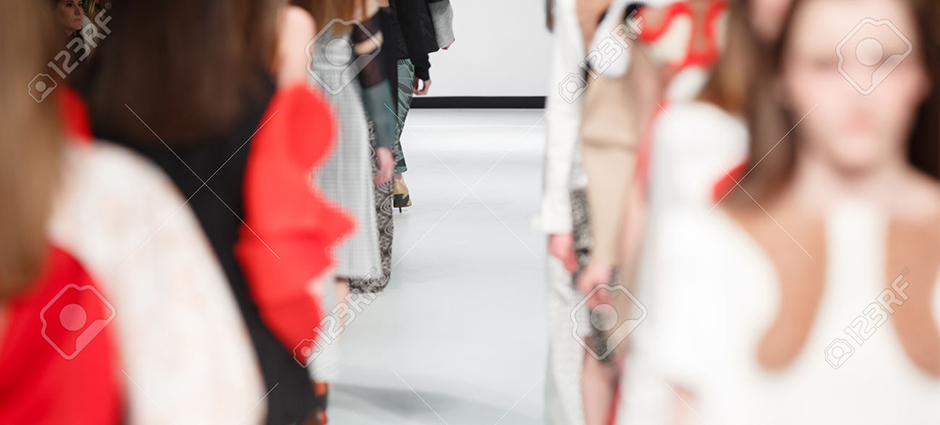 CS Fashion Logistics is a domestic logistics business focusing on servicing the supply chain needs of fashion retailers in China.
Predominantly focused on imported international fashion brands, and with an impressive list of high-end fashion clients, CS Fashion Distribution offers a full range of services from source to shelf.
Operations are based on our two fashion distributions located in Shanghai. They feature a combined floor space of over 40,000 sq.metres and are configured for handling both boxed and hanging garments. We are able to offer standard receiving, storage and order picking services as well as a range of value added services such as labelling, sizing, sampling, bundling and QC checking.
In addition, we are able to manage the flow of merchandise from our client's global fulfilment DC's into China, including international transport by ocean or airfreight, customs clearance and CIQ inspection.
To enable us to effectively service our clients' retail outlets on a daily basis across mainland China, we have established excellent domestic transport networks, with either overland or airfreight for the line haul followed by radial distribution for the final mile.