Food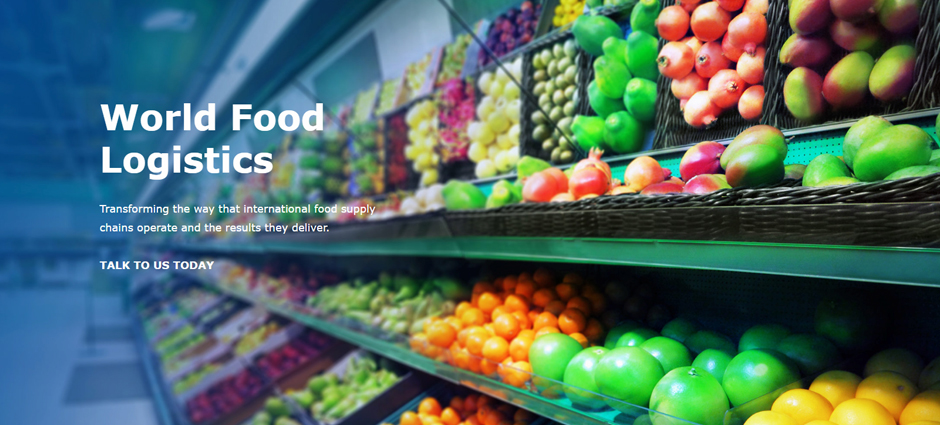 World Food Logistics is the brand under which Cargo Services delivers world class technology enabled supply chain management for the international food supply sector.
Our Mission:
To transform the way that international food supply chains operate, and the results they deliver.
Our Goals:
To create long term strategic customers who are fans and advocates, consistently delighted by the results we deliver.
To deliver meaningful and sustainable improvements in our customers operating costs, service metrics and inventory holding and carrying costs.
To be famous in our target markets of the scale, quality and sophistication of our operations and the value they create for our customers.
To build a winning competitive advantage through the world class capability of our people, processes, technologies, partners and physical infrastructure.
Our Proposition:
We provide end to end supply chain management services for internationally sourced foods imported into the UK and China using a proprietary order and inventory visibility platform to coordinate the activities of specialist operating partners as they manage and move our customers' shipments seamlessly from source to shelf.

For more information please go to our website at worldfoodlogistics.com