Fine Wine Importation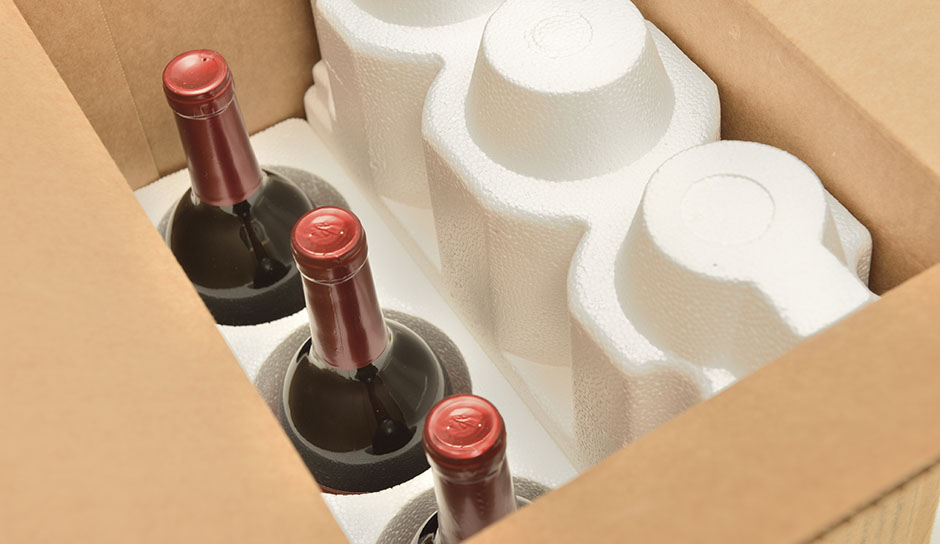 With the disappearance of import duty in Hong Kong (China) in 2008, and the rapidly growing affluence of the middle and upper income brackets in China, Hong Kong (China) is fast-becoming the centre of wine trading in the Far East.
Facilitator for Wine from Source to Chinese Customers, One-Stop-Shop Solution
An Integrated Wine Import and B2B, B2C, B2B2C Facilitator in China
Online and Offline Channels
One-Stop-Shop Solution
Payment Platform
We are proud to offer a regular fine wine airfreight consolidation service from each of the major wine growing regions including Australia, South Africa, USA and Europe to both Hong Kong (China) (every other day) and Shanghai Pudong (weekly).
We have initiated the most efficient import customs procedures with our customs broker in Shanghai, to enable our customers to benefit from the most streamlined importation of fine wines into the country.
---
Freight Consultancy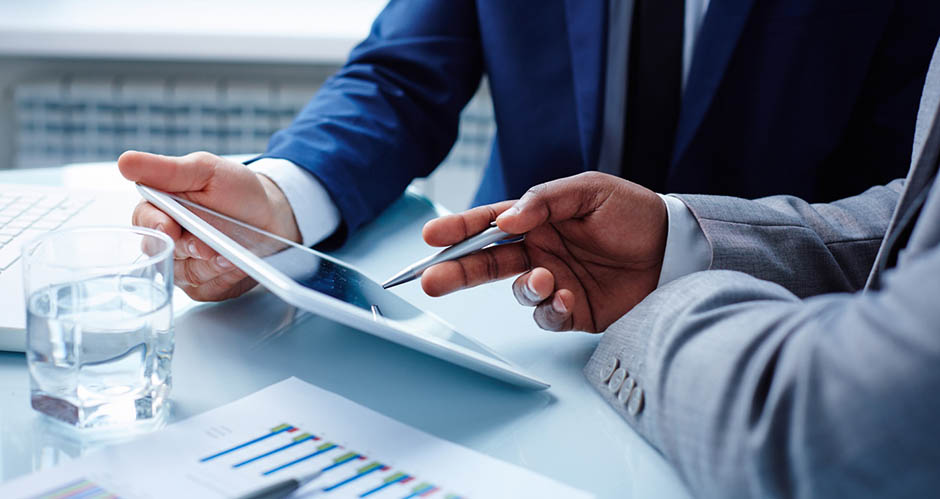 The sizeable volume of container traffic we manage in our own NVOCC business and the Supply Chain Solutions business of our Principals, means we have full and intimate knowledge of the Ocean Freight market on a day-to-day basis.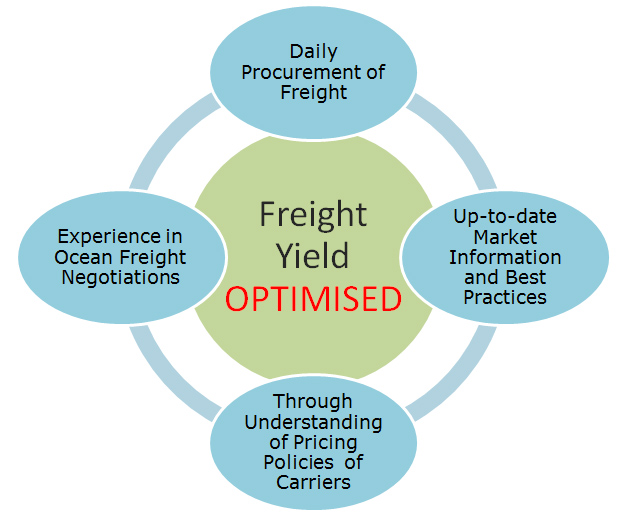 Due to our profound knowledge of the Ocean Freight market, our freight consultancy service is in high demand by some of our big-scale customers, when starting their annual process of tendering and negotiation for Ocean Freight Contracts.
The freight consultancy service can provide:
Monthly updates of the Ocean Freight market in the trades to our Principals
Management of the annual Ocean Freight tender and contract for our Principals
Strategy design for the negotiations with the various carriers
Active negotiation expertise between Principals and the carriers
Expert advice on final selection of the carriers