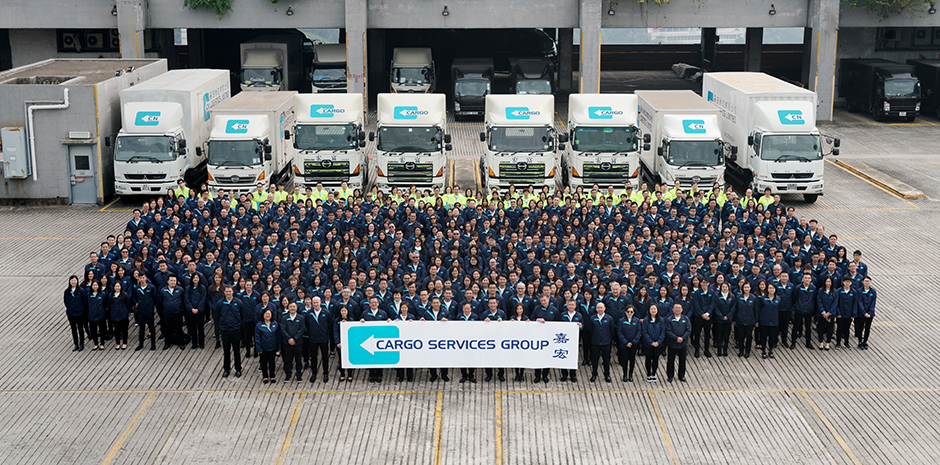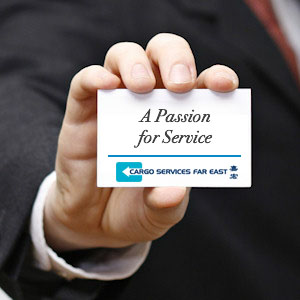 The Vision Statement of Cargo Services is
" Whatever we do, We do better than others – A Passion for Service "
The centrepiece of the culture of the Company is its relentless pursuit for Excellence in our services. The culture of " Excellence No Compromise " in our services distinguishes us from other service providers in the industry worldwide, and is well-known to our customers which have the same high demands for the quality of their services and products.
Propelled by this demanding culture, Cargo Services has focused, since its inception, on the development of its
People – Process – Technology
Its business model is built on the control of these three factors of production.
Cargo Services believes in the development of a Technology-enabled Supply Chain® with an expanded scope of Retail Solutions of " Concept to Cash ". It has developed a Retail Supply Chain Solution from " Source-to-Shelf " in the last decade which has helped its retail customers worldwide to deliver best value for the products they source directly from China, South-east Asia and the Indian Subcontinent.